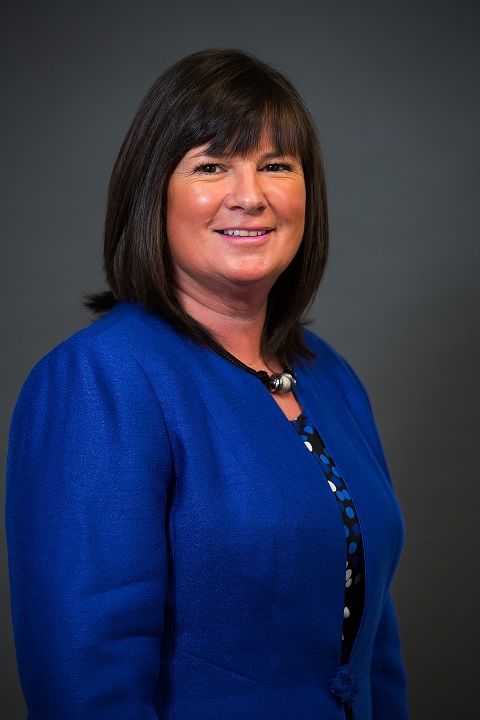 Janice L Laing
Project Lead, SM&CR
Managing Director, Compliance First
An introduction to our SM&CR workshops
The Senior Manager and Certification Regime (SM&CR) is the biggest change to the way you interact with the FCA since the introduction of the RDR back in 2013.
It has been designed to improve public confidence in financial services and to build trust with consumers.
As such it seeks to
Develop a culture of accountability at all levels
Ensure that firms have the right people in the right roles, and
Make it easier for the regulator to work out who is responsible if something goes wrong
Previously the regime had been applicable only to banks, building societies, credit unions and providers, although from 9th December 2019 this is being extended out to cover all authorised firms.
SM&CR should not represent significant change for firms and much of the language will be familiar. However, what it does set out to do is to create a more detailed structure from which firms can improve upon their existing compliance processes, where it should help staff to understand and demonstrate where their responsibilities lie, and give them the confidence to take personal responsibility and speak up, as and when required.
The FCA has gone on record as saying that it 'believes firms will be well placed to deal with the challenge of this new regime', but there is a thorough understanding of what is required needed before being able to embark upon the journey that leads to your firm's smooth transition.
SM&CR workshops
Our SM&CR workshops are being held across the UK in half day sessions, and they have been put in place to get you started on your journey, explaining and defining the key points of the new regime, the structure you need to start putting into place within your firm and the relevant responsibilities that those holding designated roles of responsibility will be expected to meet.
These highly-focussed workshops have been designed to provide you with an overview of FCA expectations and a practical guide to the way you implement new structure, changes and training required within your firm, prior to the 9 December 2019 deadline.
I would urge you to attend one of our workshops and, thereafter, consider the additional support we can provide for your firm. We are here to assist you in the way which best suits your business.